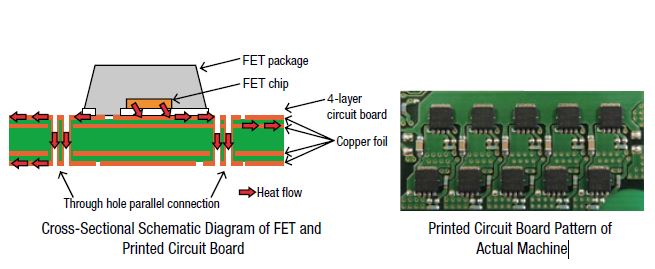 There are many stepper motor manufacturers in the market place, but there are even more driver manufacturers. The crowded market place provides many standard product options for customers to build their motion control system just the way they like it.
However, if the best possible performance is desired, it would be difficult to beat a tested combination of a specific motor and driver from the same manufacturer. By combining R&D knowledge from both motors and drivers, unique product features can be developed to improve the performance further.
In this post, we will discuss 3 main advantages of using a CVD driver with a PKP Series stepper motor. There's also a video at the bottom of this post that summarizes the features.