In this post, we introduce a real-world SCARA and cartesian/gantry robot example of in-house automation built using our AlphaStep AZ Series family of motors, actuators, drivers, and our 4-axis robot controller.
Oriental Motor, a global manufacturer of fractional horsepower wattage motors, supports the internal designing of application-specific robots with the AZ Series. The AZ Series is a family of motors, network drives, and actuators that features a mechanical absolute encoder, closed-loop hybrid control, and easily works with the multi-axis MRC01 robot controller. This modular combination of products allows for internally designed and built in-house automation that is designed according to the circumstances and decreases the hurdles in locations where automation wasn't possible; for example, where commercial robots had space restrictions or lack of space inside the equipment, cost limitations, and other barriers.
Background
A factory team was given a task to increase production efficiency with their sensor assembly line. A goal was established to convert a manual assembly line into an automated assembly line in order to minimize footprint and increase throughput.
To increase throughput, they came up with an idea to automate the sensor assembly line with a SCARA robot and a cartesian/gantry robot to reduce the number of individual processes as well as the overall machine time.
Automated Sensor Assembly Line
The two actions of transportation between neighboring process equipment and additional positioning have been combined in one horizontal SCARA robot, reducing the processes in order to deal with the issue of restricted equipment width and height as production lines are modularized.
In addition, the mechanical absolute encoders on the AZ Series motors used on the SCARA robot can home the motors quickly without the need for additional home or limit sensors, which frees up space.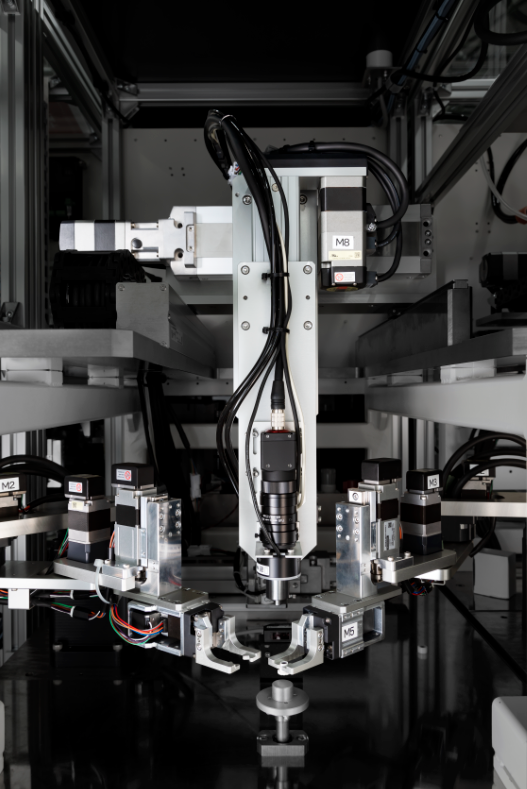 ⬆️Processing and testing module: transportation, positioning, processing, and testing with a horizontal SCARA robot (bottom) and cartesian/gantry robot (top). A high-definition camera sits in the center.
This manufacturing robot (below) is arranged beside the production robot (above). By having the transportation work performed by the production robot and the parts setting work performed by the internal manufacturing robot carried out at the same time, the overall machine time is reduced.
By using several motors and actuators from the same product family, the learning curve is shortened since products from the same family use the same universal drivers and software.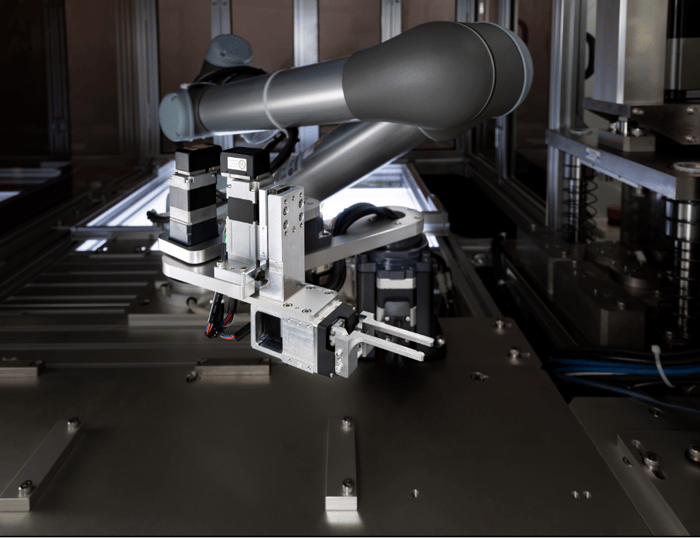 ⬆️Parts press-fitting module: The limited space under the production robot arm is effectively used by the space-saving horizontal SCARA robot (at the front).

The robot has a simple and compact design comprised of the following, with one unit costing around $8,000 including the electrical components:
Although there were initially some concerns about how to control and set up a multi-axis robot, all issues were resolved during programming. By using the MRC Studio programming software, even inexperienced users were able to set up system parameters and program motion sequences smoothly.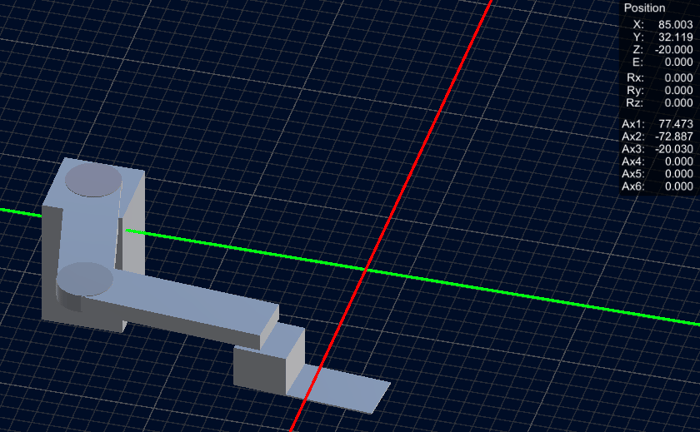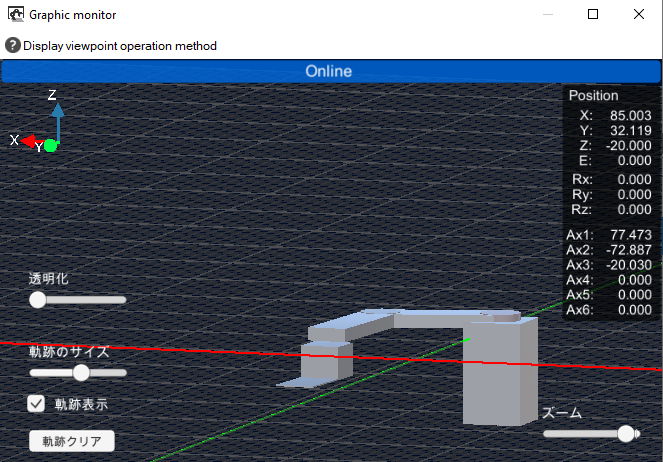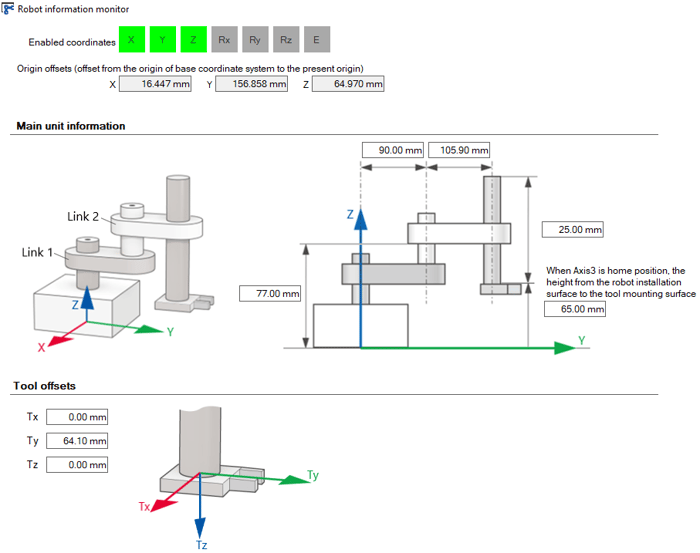 ⬆️The MRC Studio programming software for robot control allows the user to easily set and check operations by following the software's Wizard. The English version will be available in late 2022.
The MRC01 4-axis robot controller, the AZ series mini driver, and the BLV Series R Type are part of our new line of Modular Automation Compatible Products, which are designed to support a new trend of "modular" factory automation production lines with smaller and lighter products.
| | |
| --- | --- |
| FYI | What is modular automation, and how can modular automation compatible products help? |
| | |
| --- | --- |
| | An increasing number of manufacturers are working on automation to replace common tasks, such as transporting materials, assembling products, and performing work in difficult-to-access areas. Smaller and lighter motors and drivers can minimize the footprint and lower the weight of mobile robots. Modular Automation compatible products are a group of products that are designed to support this trend. |
For more information on the modular automation concept, here's an engineering note.
Modular Automation Compatible Products are:
Smaller

Lighter

DC-input

Battery Compatible

Network Compatible (RS-485 or CANopen)
This video introduces the concept of modular automation and explains how modular automation compatible products can help.
Please contact our team for more information.