Welcome to Oriental Motor's "Engineering Notes" Blog:
Products and technology are only valuable when coupled with skilled people and services to support them. Since 1978, ORIENTAL MOTOR U.S.A. CORP. has been building a service and support system to better serve customers. It is our goal to provide the best product and service from the design phase, through the sale and beyond.
Our blog will feature:
Introduction to new products and technologies

Motion control basics and application examples

Tips for motor selection, programming, and troubleshooting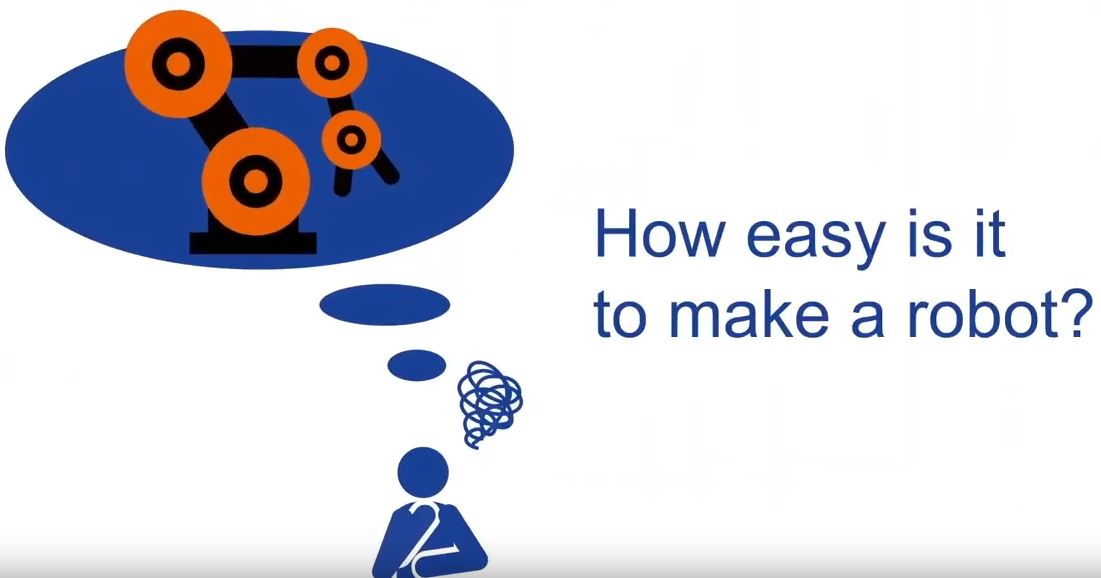 Robot adoption is increasing in many industries due to global efforts in reducing long term costs, maintaining quality, and freeing up time for humans to do "human" tasks. For example, by using a robot to clean floors or restock shelves in a supermarket, human employees can spend more time helping or selling to their customers. A company can either tap into this robotic trend by buying ready-made robots, or by making their own with less cost.
If engineering resources are limited, selecting the right components can reduce the difficulty and time for building a robot.
Read More
Topics: Stepper Motors, Robotics, Absolute Positioning, Alphastep Hybrid Control, Linear & Rotary Actuators, Motor Sizing, VIDEOS, Gearheads, Software, Application Examples