Hi all,
In pursuit of continuous improvement, we've added a live chat function to the Engineering Notes blog for immediate product support.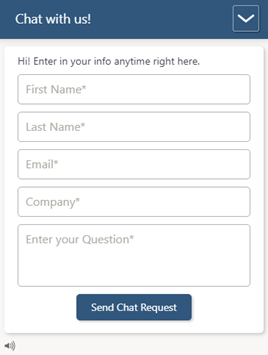 The live chat is handled by our technical support engineers in the USA. They are able to answer any questions about our products, troubleshoot, or size appropriate motors for specific applications.
The chat window is located at the bottom right corner. Click to expand the window.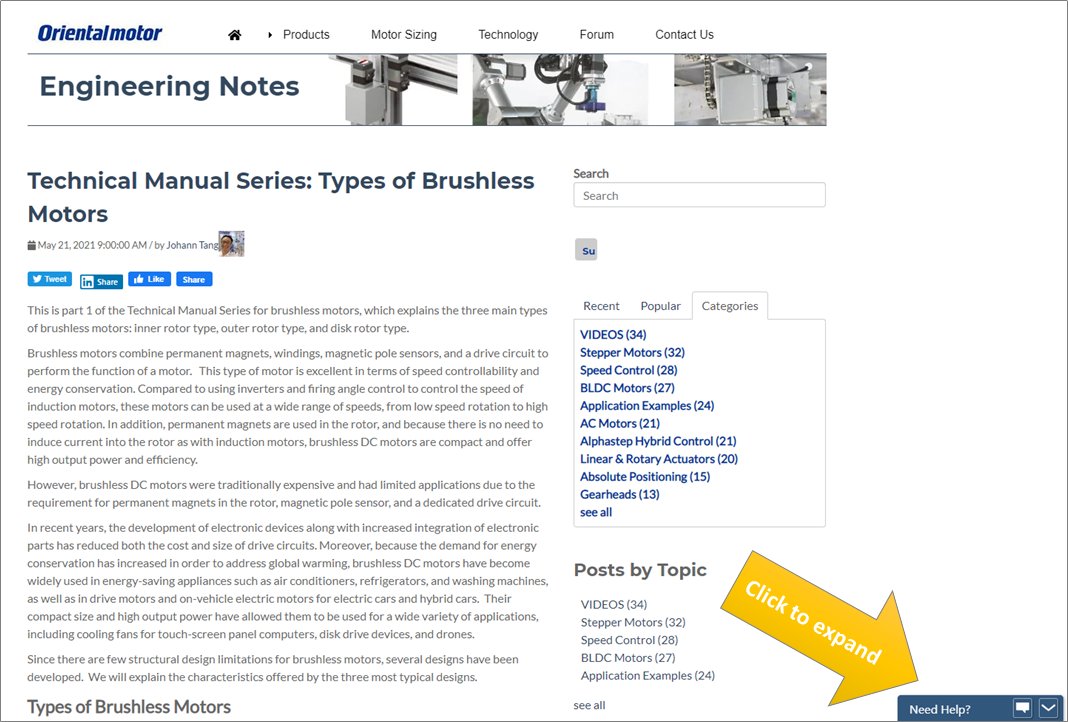 The live chat is available during office hours from 8:30am EST to 5:00pm PST; Monday to Friday.
If you need to send questions after hours, please e-mail techsupport@orientalmotor.com or sales@orientalmotor.com. You are also welcome to use our Motor Sizing Tools, or visit the online Engineering & Design Resources section for the product forum (FAQs) or product videos (application examples and tutorials).
Blog post comments have also been turned off.