Welcome to Oriental Motor's "Engineering Notes" Blog:
Products and technology are only valuable when coupled with skilled people and services to support them. Since 1978, ORIENTAL MOTOR U.S.A. CORP. has been building a service and support system to better serve customers. It is our goal to provide the best product and service from the design phase, through the sale and beyond.
Our blog will feature:
Introduction to new products and technologies

Motion control basics and application examples

Tips for motor selection, programming, and troubleshooting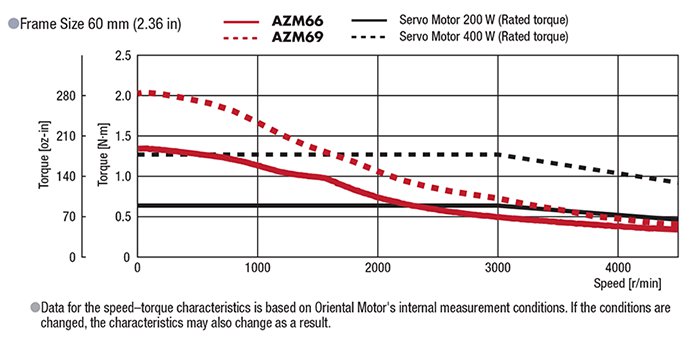 Servo motor systems are expensive but great for demanding applications that require high speed, peak torque, or feedback. Stepper motors are cost-effective but do not offer the peace of mind of feedback. For designs that do not need the bells and whistles of servo motor systems, there is another option.
Read More
Topics: Stepper Motors, Robotics, Absolute Positioning, Alphastep Hybrid Control, Linear & Rotary Actuators, Servo Motors, Network