Welcome to Oriental Motor's "Engineering Notes" Blog:
Products and technology are only valuable when coupled with skilled people and services to support them. ORIENTAL MOTOR U.S.A. CORP. has dedicated over 33 years to establishing a service and support system to better serve customers. It is our goal to provide the best product and service from the design phase, through the sale and beyond.
Our blog will feature:
Introductions to New Products and Technology
Application Examples, Improvements and Problem Solving
Tips and Recommendations for Motor Selection, Installation and Use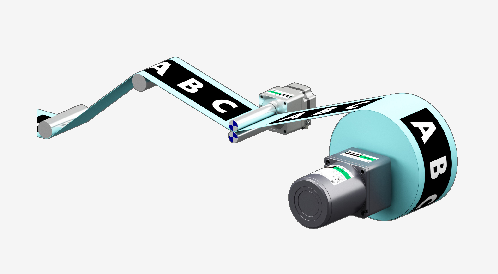 Tension control is a niche application that is not easy to implement. Using the right type of motor is the first step to success. Hint: you don't always have to use a servo motor.
Read More
Topics: AC Motors, Torque Limit (Push Motion, Tension Control)