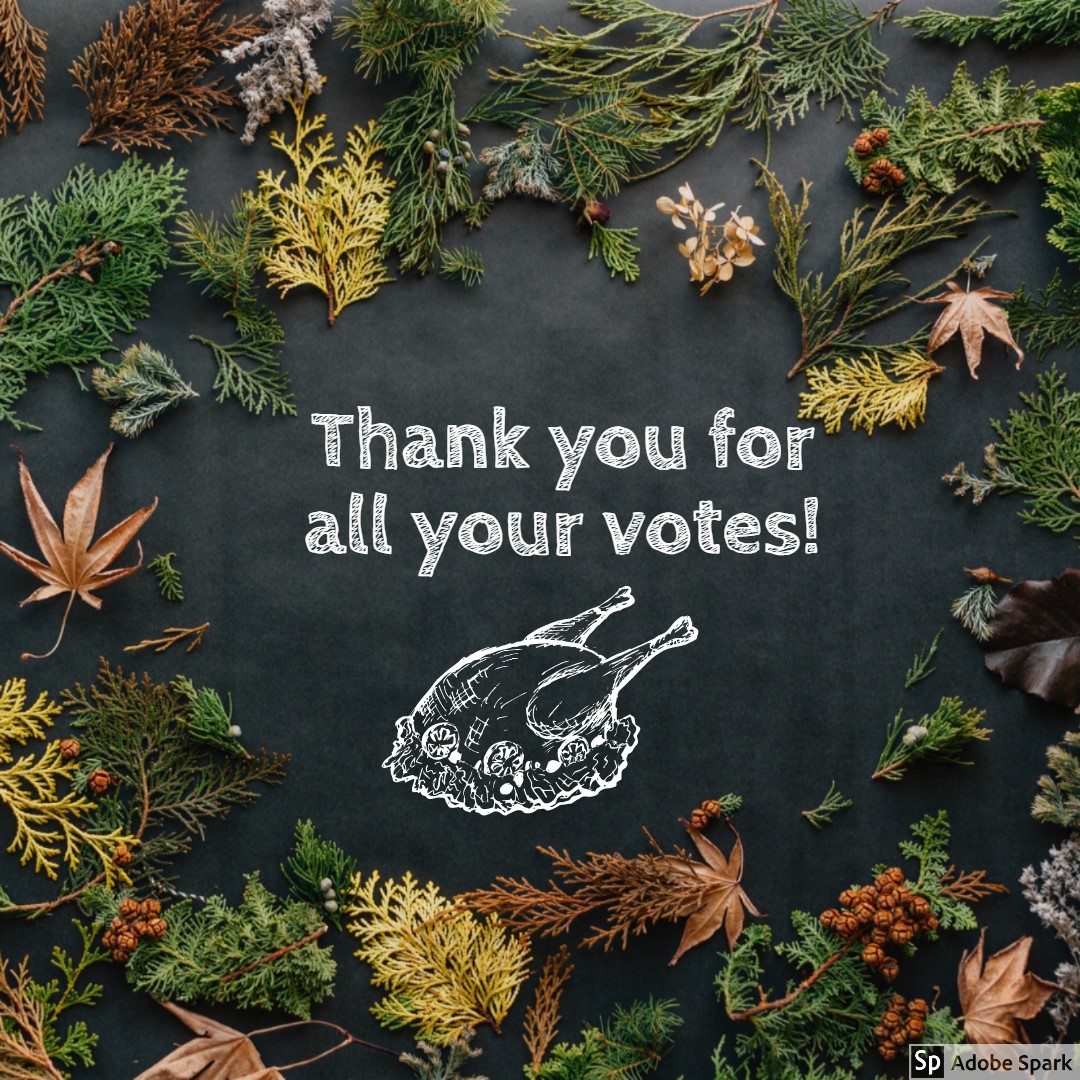 In the spirit of Thanksgiving, I thought I'd change gears (pun intended) and write about what Oriental Motor is thankful for.
First, we are thankful for our customers for being our customers and helping us grow to be a globally reputable motion control manufacturer. Second, we are thankful for the awards and recognition we've received over the years. It's always good to know that we're doing a good job and these accolades definitely serve as motivation to become even better at what we do.
While we are grateful for these awards and recognition, our greatest satisfaction comes from applying our award-winning products to solve motion control challenges for our customers.